Don Elliot
Thank you, Kathy Casey!!! We love our house!!! It's felt like home since my family opened the door!!Thank you Kathy Casey!!! We love our house!!! It's felt like home since my family opened the door!!
Hasani Elliott-Hopkins
Kathy Casey is now my lifetime realtor. She sold our home and found us a beautiful new home. I thought I was going to be so stressed out but she made the process seamless. She is a true professional.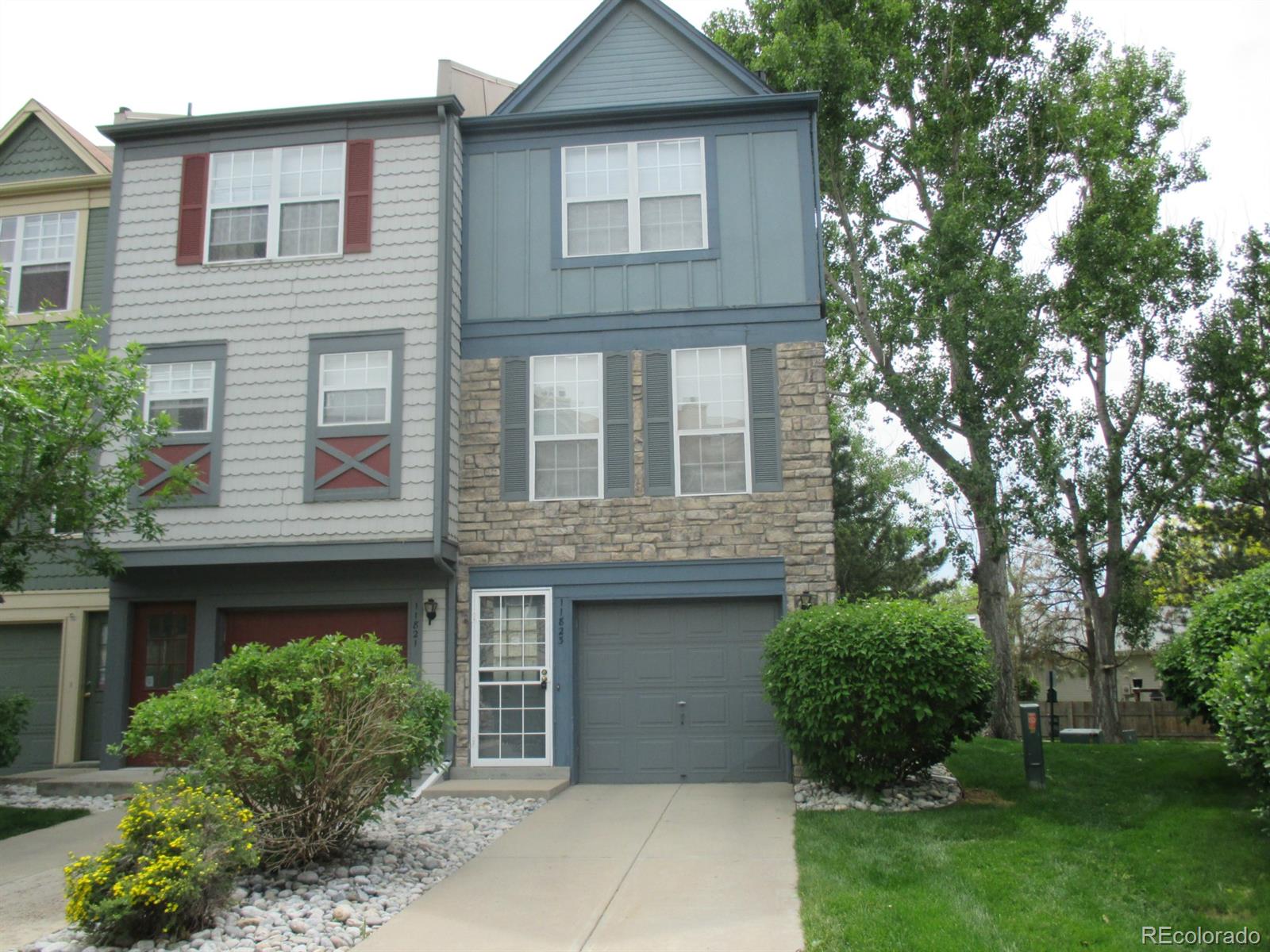 Johnet Allen
Carissa Casey was AWESOME! I was looking to sell my townhome and she sat down with me and took the time and gave me some great options/tips on how to sell my home for the price that I wanted and also got me some great contractors and I was able to sell my townhome for more than I could have ever imagined. Thank you
Amanda Robart
Melanie Reeder is always happy to show us houses and she listened to our opinions to help us find the perfect home for our family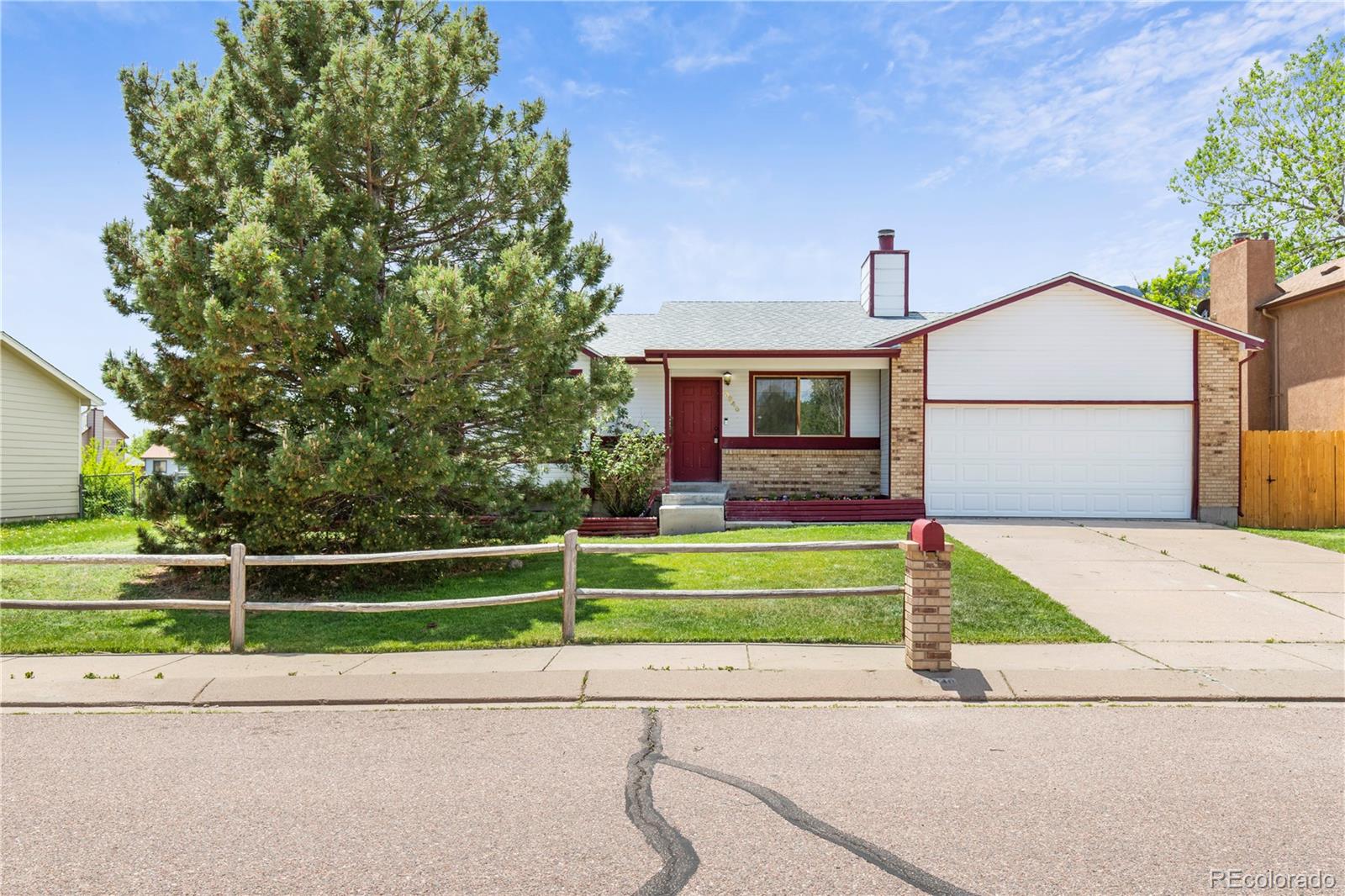 Sandra Wiegand
Carissa Casey helped me sell my Colorado Springs home for top dollar in a complicated and confusing real estate market. I appreciated her expertise!
Melissa Biehl
Kathy Casey is just amazing!! She is very dedicated to her job. Very hands on and outgoing and never complained about any small request. Helped us find a lovely home in just a month.....closing today. You are just Amazing Kathy and we are so grateful for all you have done. Thanks so much for everything!!!!
Dee Harvest Talmhain
Kathy was wonderful to work with. Very efficient and knowledgeable She made me feel very confident about the whole process.
Adriana Ponce
Kathy Casey is the real deal! She worked so hard to get me the place that was perfect for my family. Even thought it wasn't easy she didn't give up and just kept on looking for that right home. Thank you so much for going above and beyond. Dreams really do come true!
Heather and William
We will be forever grateful to Carissa Casey. We were looking for a home for almost 2 years and went through 2 other agents and no one spent the time and cared as much as Carissa did. Because of her, we were finally able to get the home of our dreams. We would definitely recommend using her. Thank you for everything
Merlee Trujillo
I couldn't be any happier with Kathy Casey she was an Amazing realtor. She help out so much. Couldn't have done it with out her!!!
Marilyn Pettaway
Kathy Casey was incredible. We heard horror stories about the market. She explained everything thoroughly and went to bat for us. If you need a realtor, She's the best
Juan and Isabel
Kathy Casey was AMAZING! We've bought 4 houses and with Kathy Casey being our 5th Realtor we've used she was the best thus far! She has become not only our lifetime Realtor for the future, but also a friend. I highly recommend her. She is very knowledgeable and attentive. Anytime a home would come on the market, KATHY would schedule showings ASAP and would make it happen! THANK YOU!
Stephanie Pawlowski
Our agent, Kathy Casey, was amazing! She was so helpful throughout the entire process. Would highly recommend her to anyone buying a house!
Tracy Leaner-Moore
Kathy Casey was so incredible in selling my Mom's home. She went above and beyond what we expected. We were so pleased with her services and would recommend her to anyone
Jack Dobrowolski
Kathy Casey is an absolute pleasure to work with! She was extremely helpful the entire time. She was able to answer all of our questions and was with us every step of the way
Don Le
Carissa Casey is our ONLY Realtor. We went though multiple agents before working with Carissa and nobody showed us the time and care Carissa showed us into finding our dream home. Would definitely recommend using her. Thank you Carissa for helping us get into the home of our dreams
Don Elliot
Thank you Kathy Casey!!! We love our house!!! It's felt like home since my family opened the door!!!
Michael Addei
Kathy Casey- Kyle is my realtor she helped us to buy the home of our dreams. We faced some challenges in the process of buying our home. She went above and beyond her duties as a realtor. I will forever be grateful to her, for her professionalism, and dedication to my family. Kathy will be my realtor as long as she is in this profession.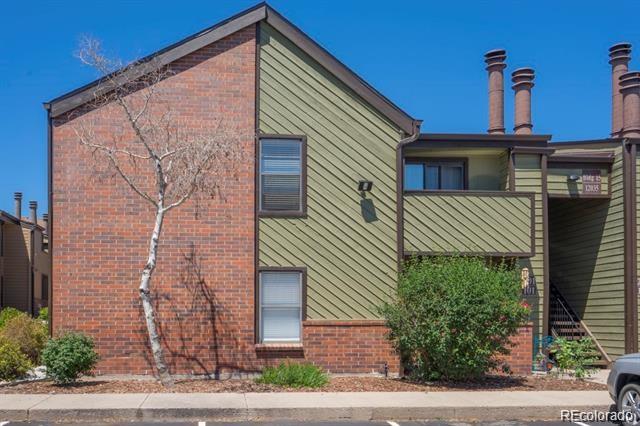 Glenn Smith
I worked with Carissa Casey, Zach Alberts and Danielle Novak throughout the process of purchasing my home and they did an outstanding job for me. Carissa worked with me for almost 6 months to get me in a home that fit and Zach and Danielle helped coordinate the financing to make it happen! Thanks you all for making this a reality!
Michael B
Met Melanie through the sale of one property, and continued to partner with her for three more, with more to come. She was always available and quick to respond to my questions and to problems that would occur. Melanie has the ability to make me comfortable with complicated, important real estate decisions. She is not pushy or high pressure with me, which is a huge plus.